Volume/Church Pricing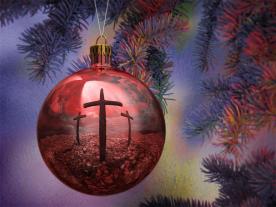 Special pricing is offered to Churches and Businesses!
We offer discounted pricing and free delivery to our area local churches and businesses.
A minimum of 12 plants is required for free delivery.
Our pricing includes the cost of the plant and Gold waterproof pot covering.
Foil color and bows can be added or changed for additional charge.
Church brochures are emailed out to our current members about 60 days before Christmas Eve.
Please contact us via phone or email if you would like further information!
Be sure to indicate your business or church name on your message or email so that the correct pricing will be returned to you.
We do have discounts in place for Churches & Businesses.
Orders must be placed 2 weeks in advance of your requested delivery day.
Churches please hold your deadline a few days earlier than the date to call in the order to Barbott's. This will allow for your stragglers to get late orders in before you place your final order to Barbott's.